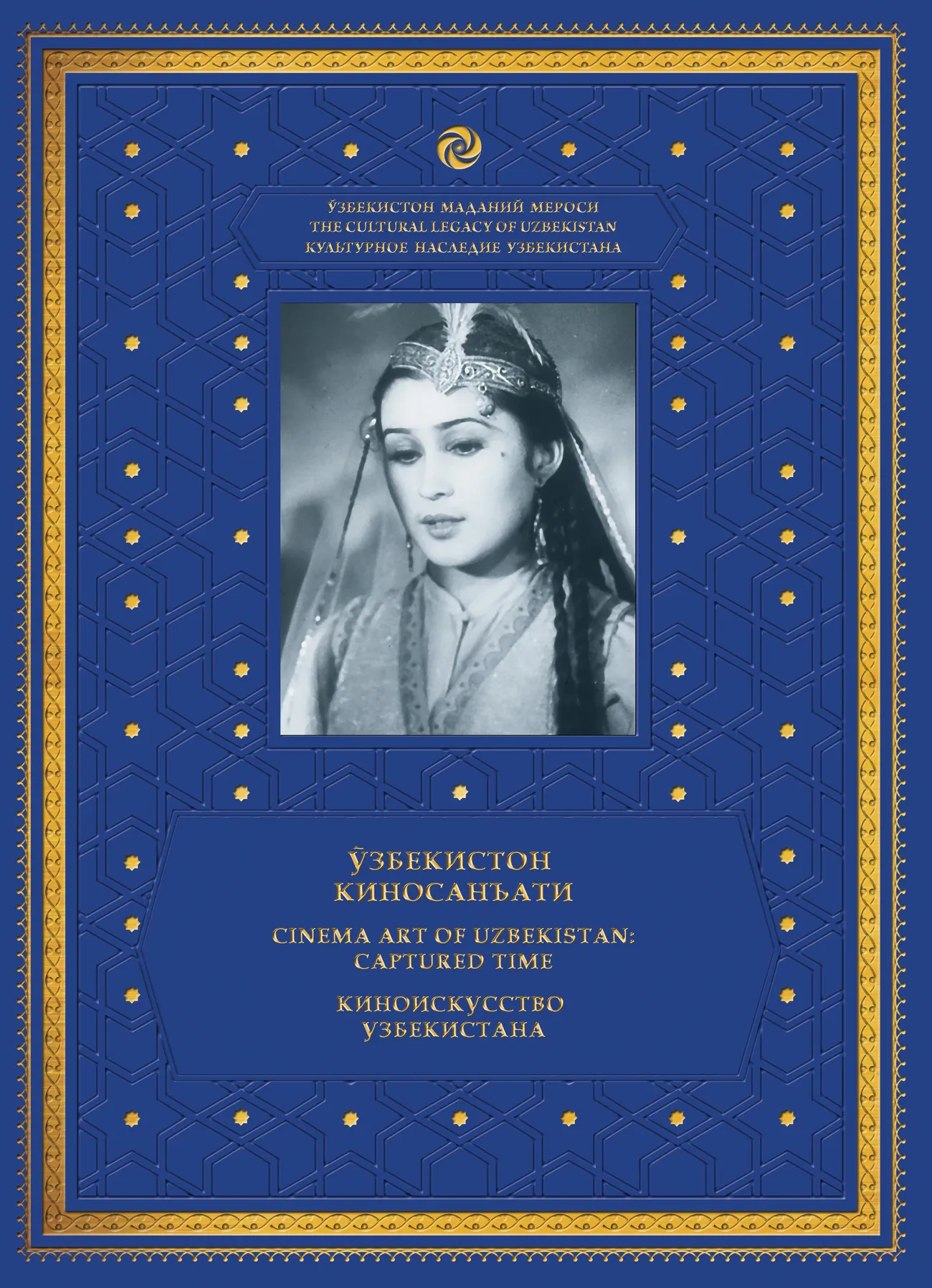 The study was dictated by the need for a balanced and objective assessment and analysis of a huge layer of Uzbek visual art in the 20th–21st centuries, which for decades of dynamic transformations has become a vivid phenomenon, an integral part of the world's artistic legacy.

The new approach to the study of cinema takes into account the influence of technological, social, economic and cultural factors. The book-album is aimed at both film experts and a wide range of readers interested in the history of Uzbek cinema.

The project is implemented with the support of the international oilfield services company Eriell Group. The book-album will be presented at the 6th Congress of the World Society for the Study, Preservation and Popularization of the Cultural Legacy of Uzbekistan in the summer of 2022.