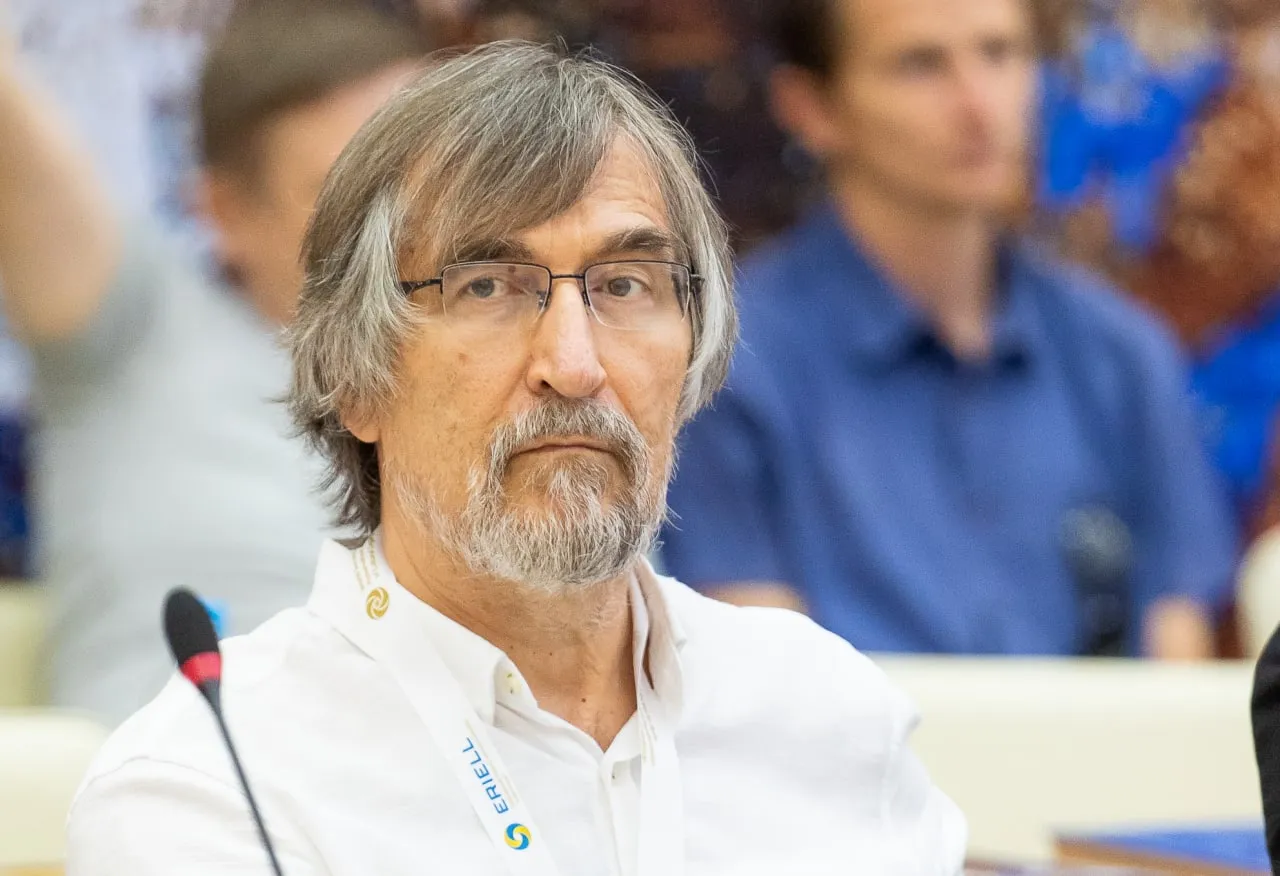 This was told by the director of the State Museum of Arts of the Republic of Karakalpakstan named after. I.V. Savitsky Tigran Mkrtychev during his speech at the International Scientific Conference "The Cultural Heritage of Uzbekistan in the Focus of Modern Science", held on the eve of the VI International Congress of the World Society "CULTURAL HERITAGE OF UZBEKISTAN - THE FOUNDATION OF THE NEW RENAISSANCE".
The topic of the report is "Mizdakhan: the experience of preserving the historical and cultural heritage in Karakalpakstan". According to the speaker, the creation of a historical and archaeological park is planned on the territory of the Mizdakhan necropolis with an area of 200 hectares, located near the city of Khodjeyli.
The park will also become a structural subdivision (branch) of the museum, which will be responsible for promoting, studying, and preserving the complex antiquities of Mizdakhan.
For reference:
The Mizdakhan necropolis is an ancient complex of ancient settlements located in Karakalpakstan. One of the most visited places in the republic. There are ancient burials here, some of which have more than a thousand years of history.