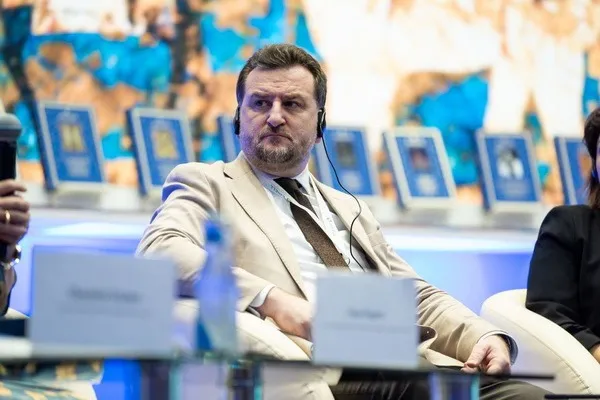 Executive Director of the Al-Furqan Islamic Heritage Foundation Sali Shahsivari on the sidelines of the VI International Congress of the World Society "CULTURAL HERITAGE OF UZBEKISTAN - THE FOUNDATION OF A NEW RENAISSANCE" told how cultural heritage can become a key in the development of international relations between countries.

"I am sincerely glad that cultural projects are fully supported by the President of Uzbekistan. I congratulate the people of Uzbekistan for this incredible effort and success, and wish them even more of it in the future," said Sali Shahsivari.

"All the progress that we see in the modern world is not a sudden result. This is the accumulation of scientific knowledge and experience that has been collected over the centuries. Scientists of Uzbek origin have given the world a lot in many fields of knowledge, including literature, medicine, astronomy, mathematics, religious studies and many others," - Sali Shahsivari.

According to the Al-Furqan Foundation, the number of Islamic manuscripts stored in Uzbekistan is at least 40,000. But this number can reach 100,000.

Sali Shahsivari believes that cultural heritage can help create a better world. He notes that processes are taking place in the modern world when civilizations and cultures collide. And here the cultural heritage, in his opinion, plays a key role in the development of international relations between countries.

The specialist also emphasized the slogan that was chosen for the ongoing Congress. Thus, Shahsivari believes that "Renaissance" is the personification of all the efforts of the country's leadership to preserve the cultural heritage and bring peoples closer together.