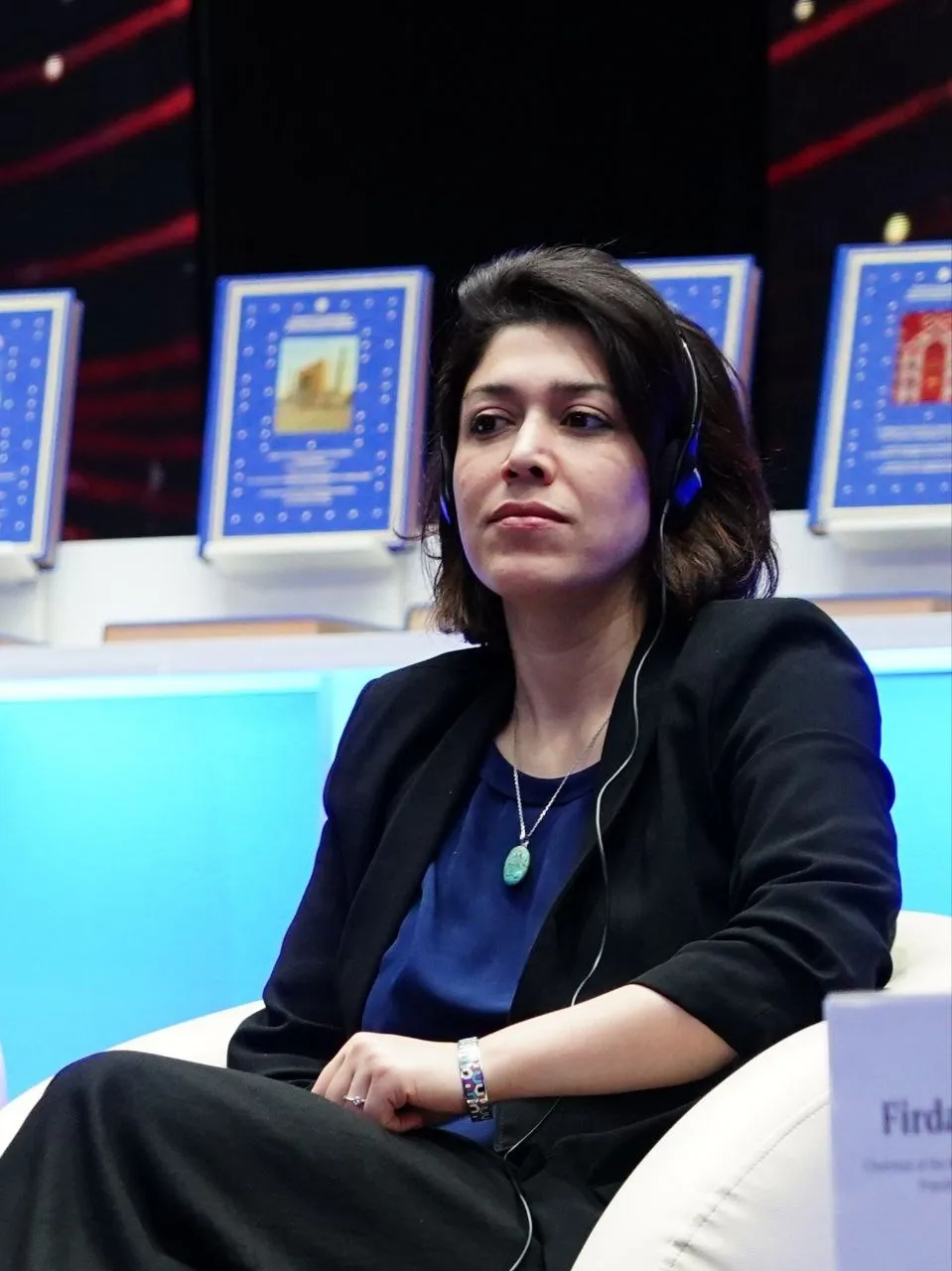 The head of the UNESCO office in Uzbekistan, Sara Noshadi, addressed the participants of the VI International Congress of the World Society, which is taking place these days in Samarkand, with a welcoming speech.
UNESCO is pleased to see the national efforts of the Republic of Uzbekistan to preserve its cultural heritage, Noshadi noted.
She appreciated the efforts of scientists, members of the World Society for the study, preservation and popularization of cultural heritage and highly appreciated their work contributing to cultural integration.
Noshadi stressed that all cultures thrive through contact and sharing experiences. It is a universal language spoken by all mankind, which unites all nations on the path to global peace, and also promotes economic development, she said.
She also noted the role of Samarkand for its contribution to universal values.

Without exaggeration, Samarkand is one of the most important centers of world history. It is the place where some of the most powerful empires were born and disappeared.
"This is the place of the greatest material and intellectual wealth. A place inhabited by representatives of all nations, cultures and religions. That is why Samarkand is included in the UNESCO World Heritage List - for its outstanding human values for all of us. This, in turn, stimulates support for events such as this Congress, which unites us today," said Sara Noshadi, Head of the UNESCO Office in Uzbekistan.