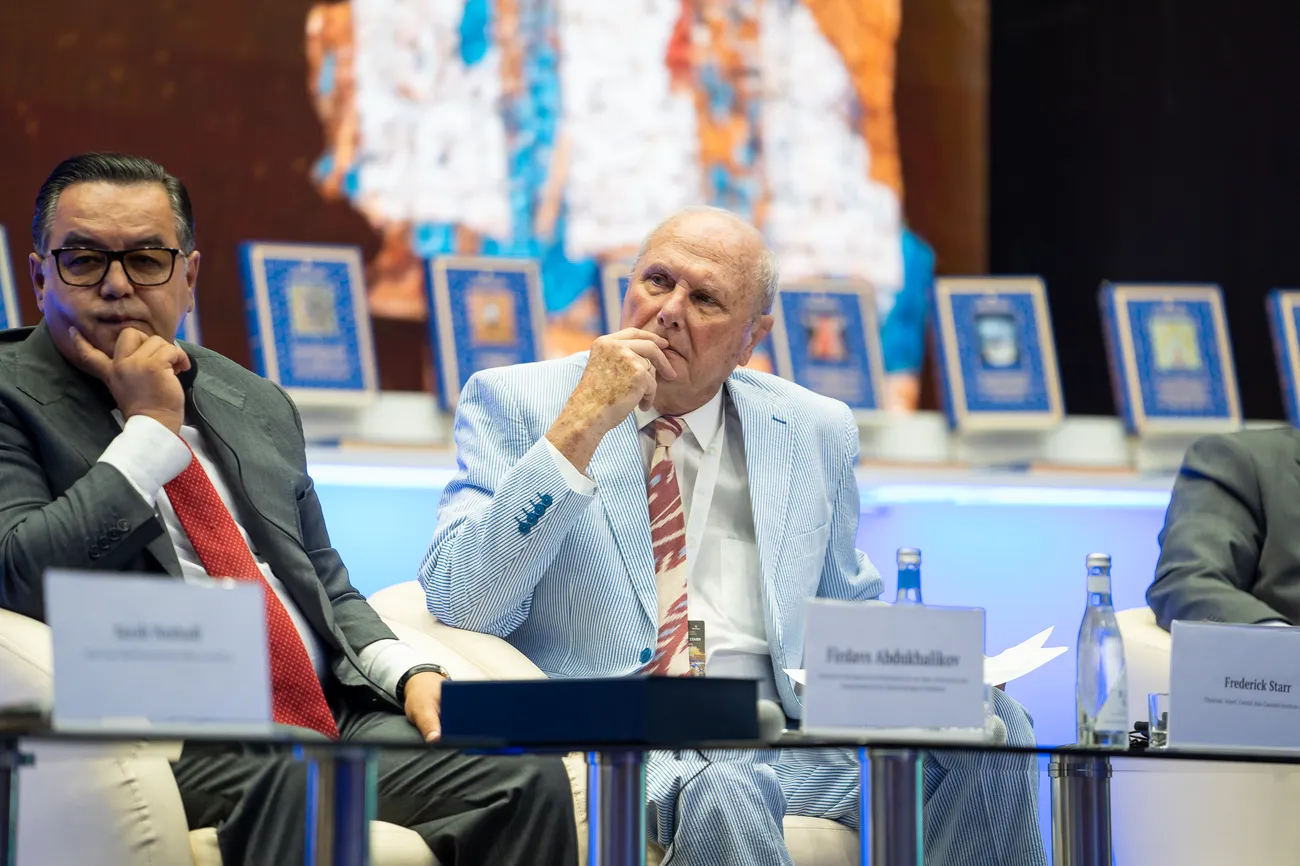 It seems to you that you have studied history, understood the soul of an Uzbek, and then you find a fact unknown to yourself before, and now all assumptions are shattered. And you, fascinated and bewitched, are again trying to piece this puzzle together.
Take even the location. Just take a look at the maps! For five hundred years Central Asia was the center of the world. And the achievements in all areas of culture, economy and even technology of this region were great.
In scientific works and books, considering your country, I always tried to explain, firstly, what these achievements were, and secondly, why they became possible. The last question is especially interesting. Thirdly, I wanted to figure out what happened to them afterwards.
I can talk a lot about my observations, but the most important thing I want to note is that Uzbekistan is not a periphery, as some perceive it. Why? Because you are the only ones who have had direct contact with all the surrounding centers of civilization. This is a unique position that still exists.
For your information: the Congress is attended by more than 250 world-famous scholars-Orientalists: Presidents of 5 international organizations, Heads of museums and libraries from 34 countries, Presidents of Academies of Sciences, Professors, Art Critics, analysts and representatives of national and international mass media. The World Society was founded by the project Cultural Legacy of Uzbekistan in the World Collections and received official registration in Paris in 2018. The general sponsor of the project is the oilfield services company Eriell Group.