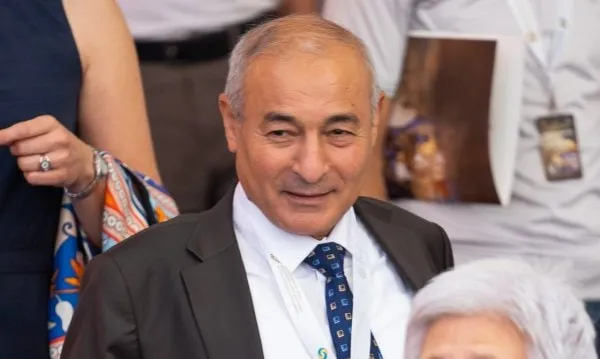 "My report on handwritten books in Old Uzbek stored in the library of the Tajik National University is devoted to works that are extremely poorly studied and represent a huge academic value and potential.
For example, we have some manuscripts of Alisher Navoi's works. I think they will be especially interesting for specialists in Navoi's heritage from your country. Among them is a collection of his poems dated to 882 AH (according to the Gregorian calendar - 1477 or 1478). At that time Navoi was 35-36 years old. We come to the conclusion: this diwan was composed during Navoi's lifetime.

Thanks to this Congress, we have the opportunity to share such research and discoveries, exchange experiences and establish contacts. I am sure that the academic life of Uzbekistan will be filled with new events thanks to the Congress and it will go down in history as a catalyst for discoveries that will turn the world upside down."