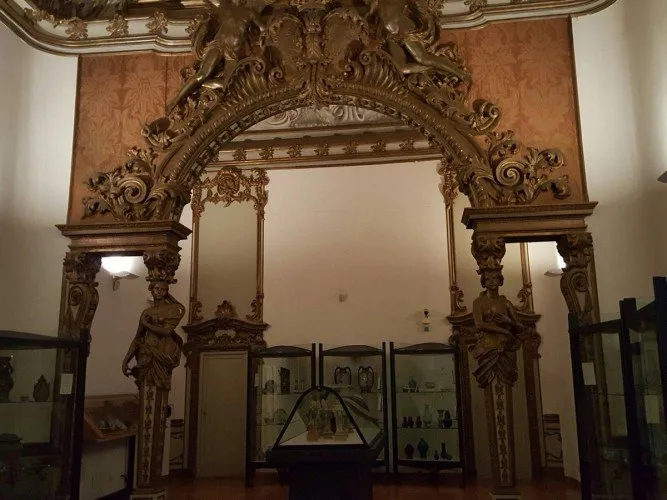 In addition to the unique Uzbek collection, the museum boasts a large collection of ethnic jewelry from Afghanistan, Pakistan, Iran, Central Asia, India, Tibet and Nepal.
The collection includes artifacts of the Kushan period - necklaces, rings, bracelets, earrings and gold bars. On some of the bars, the weight was engraved in the Kharoshthi script. The jewelry collection from Uzbekistan includes two tillakosh tiaras made of gilded silver, pearls and mother-of-pearl, silver and gilded pendants, several tribal rings, as well as two gold nose adornments.
For reference: More than 250 world-renowned orientalists take part in the Congress, which include presidents of 5 international organizations, directors of museums and libraries from 34 countries, presidents of academies of sciences, professors, art historians, analysts and representatives of national and international mass media. The World Society was founded by the project Cultural Heritage of Uzbekistan in World Collections and officially registered in Paris in 2018. The general sponsor of the project is the oilfield services company Eriell Group.