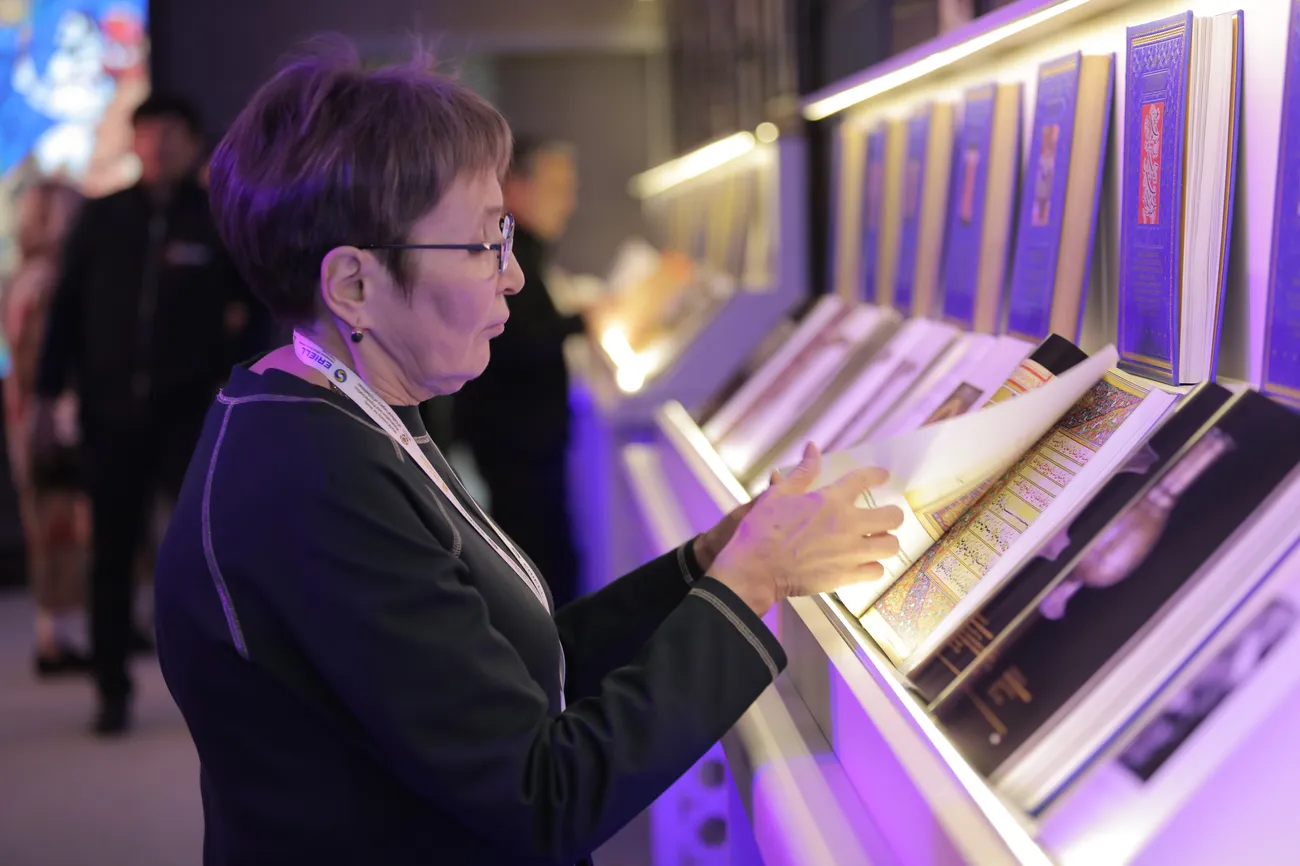 Deeply respected Firdavs Fridunovich!

Dear members of the Organizing Committee!

Let me express my sincere gratitude for the opportunity to participate in the VII International Congress of the World Society for the Study, Preservation and Popularization of the Cultural Legacy of Uzbekistan.

So many impressions: surprise, admiration, respect. In our difficult times, you managed the incredible: to gather such a number of professionals of different generations from all over the world! In a professional sense, it was very useful for me personally!

Samarkand delighted me with its antiquity and modernity! Uzbekistan - with the richness of its heritage! You have a great team that worked flawlessly! Finally, everything was delicious!

With wishes of further success to the Grand Project and health to all its participants!
Looking forward to further cooperation,

Garayeva Nuriya Gabdulakhatovna,
Written Heritage Center
Institute of Language, Literature and Art named after G. Ibragimov of the Academy of Sciences of the Republic of Tatarstan