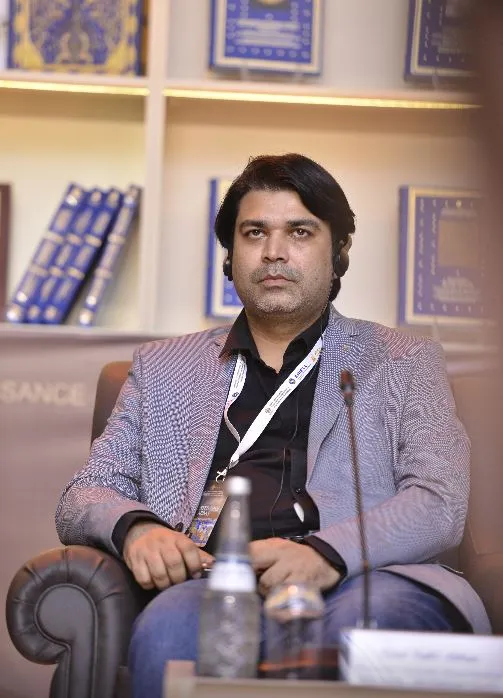 "The conference turned out to be a unique experience: each paper presented at the event opened up new opportunities for research. The publication of 80 volumes of albums showcasing Uzbek heritage in world collections is a monumental contribution not only to the preservation of Uzbek heritage, but also to the rewriting of the history of Uzbekistan - a true renaissance. Your role as the architect of the history of modern Uzbekistan will be remembered forever.

Regarding the Uzbek heritage in India, I express my sincere gratitude for the publication of the Rampur albums, the Khuda Bakhsh album and the Epigraphy volume. I am honored to be part of this rich heritage.

I take this opportunity to inform you that I have reached my destination safely. I look forward to sharing some ideas and suggestions with you in future emails.

Thank you again for your invitation and the invaluable contribution you have made. Rahmat.

Sincerely,
Said Naqi Abbas, research fellow in the Manuscripts Department of the National Museum of India".