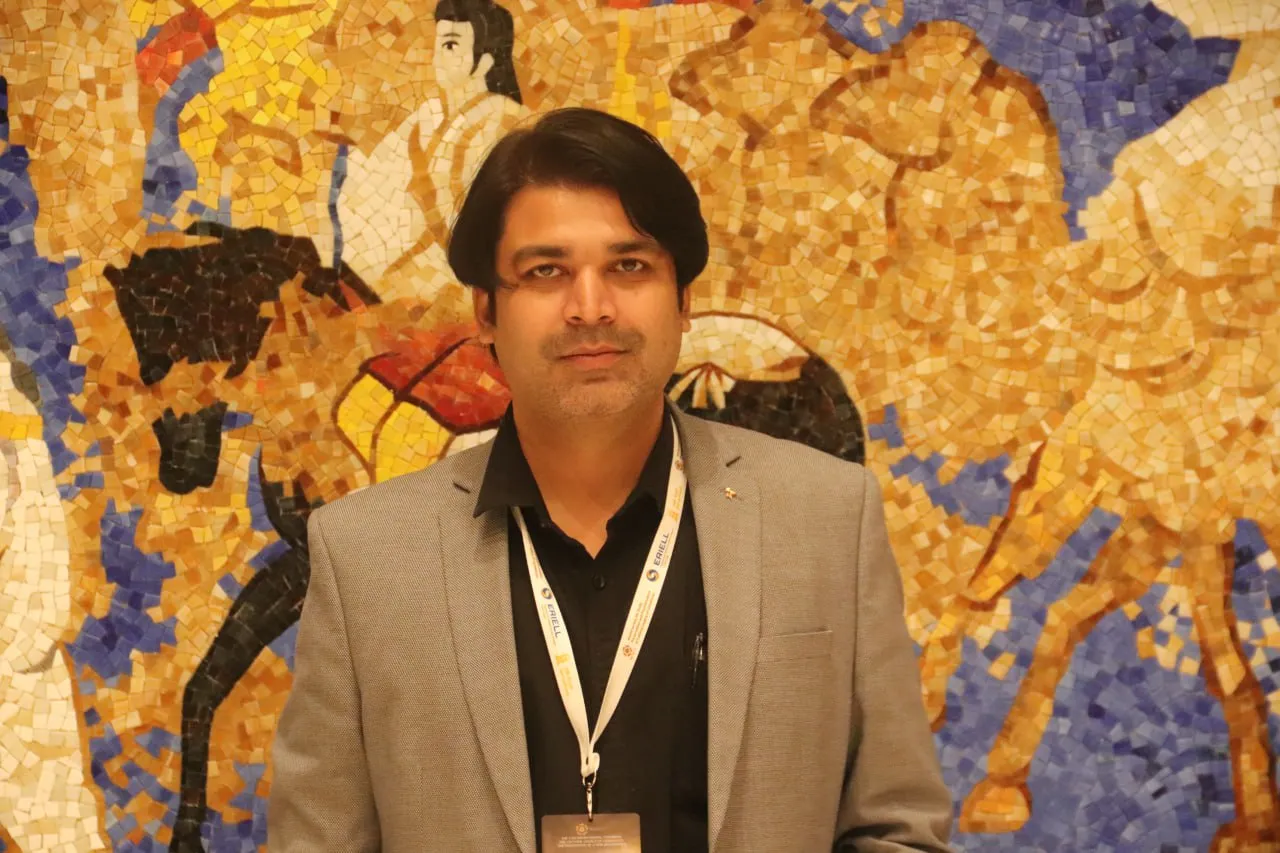 "We have published two important books related to Uzbek literature. Books took an important place at the congress. One of the editions bears the signature and rubai of Zakhiriddin Muhammad Babur. Bairam Khan confirmed that the manuscript belonged to Babur, and Shahjahan, the great-grandson who built the Tajmahal, confirmed the rubaiyat in his written report.

The second book is a diwan kept in the Ranpur library, which houses rare portraits of Babur. Another important book about Babur and the Baburids is kept in the National Library of India. We have studied it and are preparing for publication. We will introduce it in the near future. At this year's World Society Congress much information was revealed about the cultural heritage of Uzbekistan, and we are witnessing significant work being done for the future".

Said Naqi Abbas, research fellow in the Manuscripts Department of the National Museum of India.